Endorsements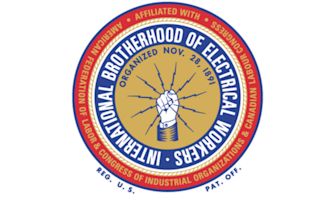 International Brotherhood of Electrical Workers, Local Union 14
---
"
Thank you for your understanding and representation of the issues workers and their families deal with every day.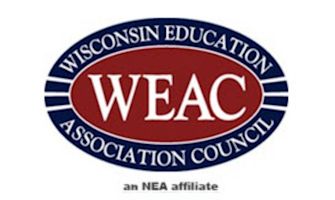 Region 1
Wisconsin Education Association Council
---
"
I am honored to be endorsed by Region 1 of the Wisconsin Education Association Council. This group of professional educators works tirelessly to improve our schools and educate our children. As the daughter of a public school teacher, and the proud mom of two teenagers, I know how dedicated teachers are the backbone of our state. Education helped move my family from poverty to prosperity in one generation. I will seek to increase educational funding, make funding formulas fair to rural areas, and work to show Wisconsin teachers that we value them.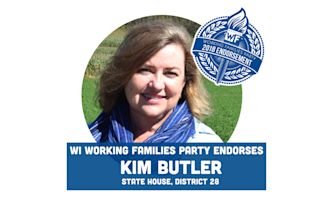 Wisconsin Working Families Party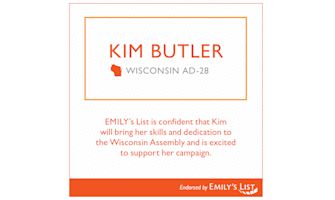 EMILY's List
---
"
"Kim Butler is a small business owner, mother, and volunteer who has a passion for giving back to her community. Through her leadership roles in numerous community organizations and personal experience as a cancer survivor, Kim has a deep understanding of the issues faced by the residents of her community every day. EMILY's List is confident that Kim will bring her skills and dedication to the Wisconsin Assembly and is excited to support her campaign," said Geri Prado, senior director of state and local campaigns at EMILY's List.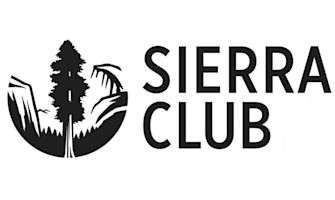 Sierra Club of Wisconsin, John Muir Chapter
---
"
I am pleased to inform you that the Sierra Club has endorsed your candidacy for State Assembly in appreciation of your demonstrated commitment to protecting the environment. The Sierra Club endorsement means a lot to our members in your district and to the general voting public. Our endorsement sends a message of your strong support for the environment and your proven track record in environmental issues.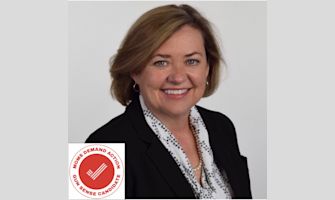 Gun Sense Candidate Distinction
Moms Demand Action
---
"
We are happy to inform you that your campaign has been given the Moms Demand Action Gun Sense Candidate distinction. Thank you again for standing up for gun violence prevention and recognizing gun safety. Moms Demand Action for Gun Sense in America is a grassroots movement of Americans fighting for new and stronger solutions to lax gun laws and loopholes. Since its inception after the tragedy at Sandy Hook School, Moms Demand Action has established a chapter in every state of the country and, along with Mayors Against Illegal Guns and the Everytown Survivor Network, is part of Everytown for Gun Safety, the largest gun violence prevention organization in the country with more than four million supporters.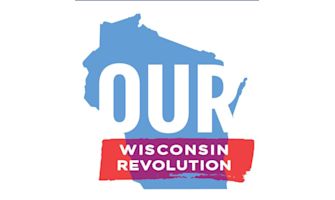 OurWisconsinRevolution
---
"
I am writing to you to let you know that you have been unanimously endorsed by Our Wisconsin Revolution's membership.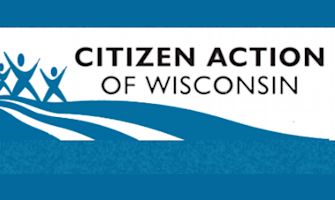 Citizen Action of Wisconsin
Clean Wisconsin Action Fund
---
"
The Clean Wisconsin Action Fund Board of Directors takes great pleasure in announcing its decision to endorse you in your race for the 28th State Assembly District in the 2018 fall elections. We appreciate your commitment to work toward policies that will protect Wisconsin's precious natural resources and public health while promoting job creation. There is no doubt that every Wisconsin citizen values clean air to breathe and clean water to drink. Our robust tourism economy depends on protecting recreational opportunities, especially healthy rivers, lakes and streams, and the renewable energy sector is showing some of the biggest job growth in the United States. Environmental issues are taking on an even more important role in this year's election than ever before, with water issues specifically polling as a top consideration for voters. We look forward to working with you in the future to promote natural resource policies that protect our clean air, clean water and clean energy resources while promoting economic growth for Wisconsin.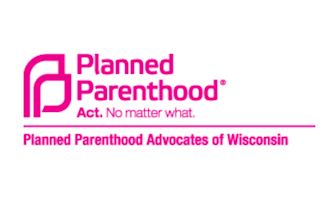 Planned Parenthood Advocates of Wisconsin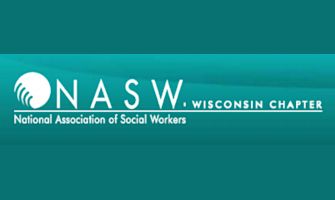 Wisconsin Chapter, National Association of Social Workers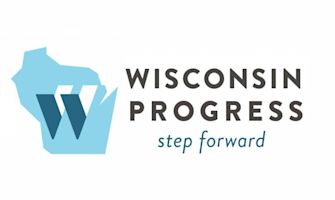 ---
"
We are so proud to have endorsed Kim Butler in her campaign for the 28th Assembly District! It's candidates like Kim that inspire us to do the work that we do!