Also check out Kim's video and radio interviews in the NEWS section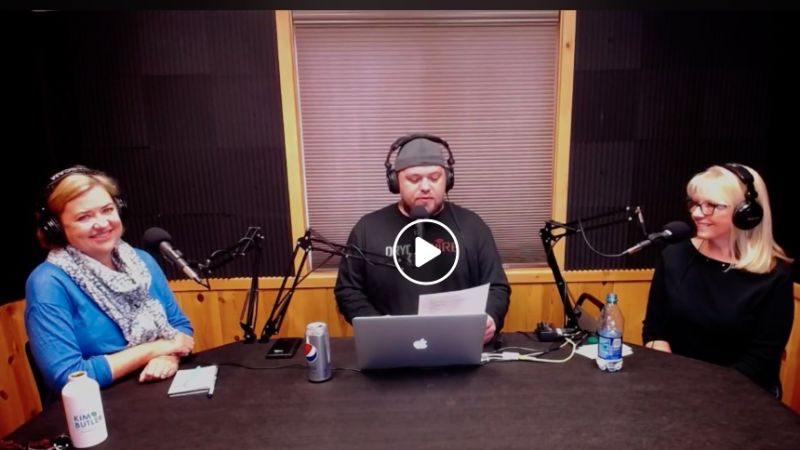 Watch Assembly 28 Candidates Debate on DrydenWire.
Thanks to Ben Dryden and the DrydenWire for hosting the 28th Assembly Candidates online debate this morning. This is a great chance for voters to get to know the two candidates.