Also check out Kim's video and radio interviews in the NEWS section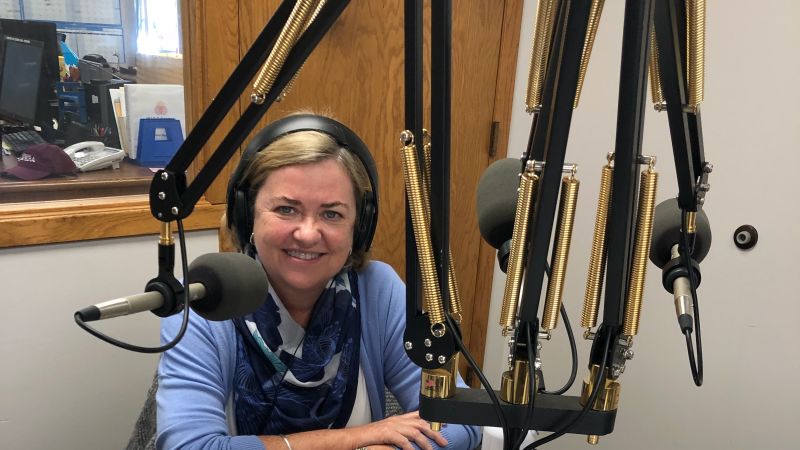 Candidate forums and debates are great tools for voters to compare candidates, and see who's knowledge, experience, and values line up with their own. I am glad I got a chance to appear on "The West Side" with Rich Kremer.
Load this web page to listen to the candidate forum.